Corporate and Commercial Lawyers
The corporate/commercial team of lawyers at Rogerson Law advises a wide range of business entities ranging from entrepreneurs, start-ups, and small businesses – to large corporations and financial institutions. The team is led by Adam Wiseberg, a business and finance lawyer who has a depth of experience in both domestic and international.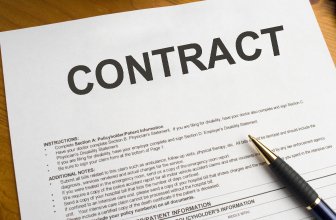 Our corporate/commercial lawyers take a strategic approach to each of our clients' needs reflecting the fact that their business models and requirements are all unique.   We apply innovative solutions where required; and work alongside our clients to ensure we quickly understand their needs.  This means we can achieve the desired outcome as effectively and quickly as possible which we appreciated is imperative for the smooth running of any business.
We offer a complete suite of corporate and commercial services including:
Partnership agreements
Corporate structures
Shareholder agreements
Corporate policy and corporate governance
Business sales and purchase
Tax-structured share transfers
Loans and security
Structured finance
Supply, licensing, franchise, distribution and outsourcing arrangements and other commercial agreements
Non-disclosure, non-compete and non-solicitation agreements
Commercial contracts
Regulation
The domestic and international regulatory landscape is increasingly dynamic.  Our corporate/commercial team works to keep abreast of regulatory developments and best practice guidelines so that we can advise our clients effectively on their compliance obligations.  Whether it is corporate governance regulation or financial services regulation – we can advise.
Our corporate and commercial lawyers represent clients in court in the entire Greater Toronto Area including Toronto, Scarborough, Mississauga, Vaughan, Brampton, Richmond Hill, Etobicoke, Hamilton, Barrie, Sudbury, North Bay and other areas. Our offices are conveniently located in downtown Toronto and Barrie.