Tax Lawyer Toronto, Barrie & Greater Toronto Area
Tax is an unavoidable certainty of life for business organisations, and the vast majority of individuals.  This is why measured but robust Tax planning is essential to protect your financial interests.  It is also why it is imperative to defend and assert your rights if the authorities have incorrectly taxed you.  Why should anyone, or any business, pay more tax than what they are obliged to pay under existing tax laws?
The experienced Toronto Tax lawyers at Rogerson Law Group have a reputation for effectively but sympathetically guiding our clients through the legal complexities of their Tax problems to achieve a satisfactory outcome.  Some clients need robust tax planning advice to protect and enhance their wealth and financial status.
Watch Our Video!
Other clients are in a serious predicament involving the Canada Revenue Agency and need expert help in relation to:
Tax objection or appeals
Tax litigation
Tax audits
Penalties and interest on their tax debt
Potential insolvency because of their tax burden
Property lien in favour of the CRA
Restructuring their business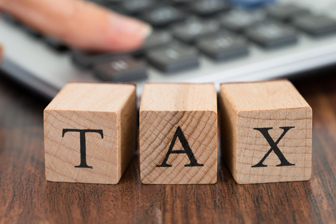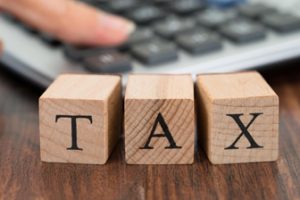 There are times during a major tax problem when the outlook looks financially bleak.  However, the experienced Tax team at Rogerson Law Group has years of successful experience guiding clients through their problems.  This may involve helping them settle their tax debt; lifting penalties imposed on them; achieving a favourable outcome following a tax audit – or successfully defending them in court.
Tax law and procedure is highly complex.  This is why having clear and objective legal advice from specialist Toronto Tax lawyers makes all the difference to your tax issues.   We advise and represent clients ranging from individuals and entrepreneurs, to multinational corporations.
Cross border tax issues
Our Tax team is renowned for its expertise in High Net Worth and Cross Border matters.   Where a tax problem involves cross border assets, or businesses operating in, or from abroad, we have the specialist knowledge and experience to deal with your cross border issues head on.
Contact Rogerson Law Group – Tax Lawyer Toronto / GTA
Rogerson Law Group provides legal services in the entire Greater Toronto Area including Toronto, Scarborough, Mississauga, Vaughan, Brampton, Richmond Hill, Etobicoke, and Barrie and surrounding areas with offices located in Downtown Toronto, Barrie and with an associated in Ottawa.