Andrew Rogerson addresses STEP Arabia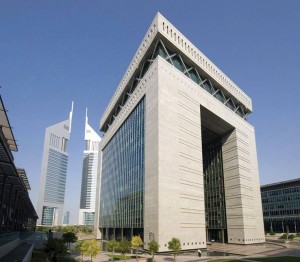 Andrew Rogerson addressed lawyers and other professionals on Post Panama Papers – What does the future hold for the Fiduciary and Corporate Services Business?  at the STEP ARABIA meeting on 26 June at the Capital Club, DIFC, in Dubai.
The so-called 'Panama Papers' data leak from a Panama law firm caused a tremendous global stir a few months ago, with long-lasting ramifications – particularly for the financial sector.  Andrew Rogerson, who commented on the data leak and its legal impact for various media outlets at the time, addressed the very well attended meeting on the important issues post Panama that affect the financial and corporate business sectors.
Rogerson Law Group provides specialist asset protection services in the entire GTA including Toronto, Scarborough, Mississauga, Vaughan, Brampton, Richmond Hill, Etobicoke, and Barrie and surrounding areas with offices located in downtown Toronto, Barrie, and associated offices in North York and Ottawa.
Contact us now at enquiries@rogersonlaw.com